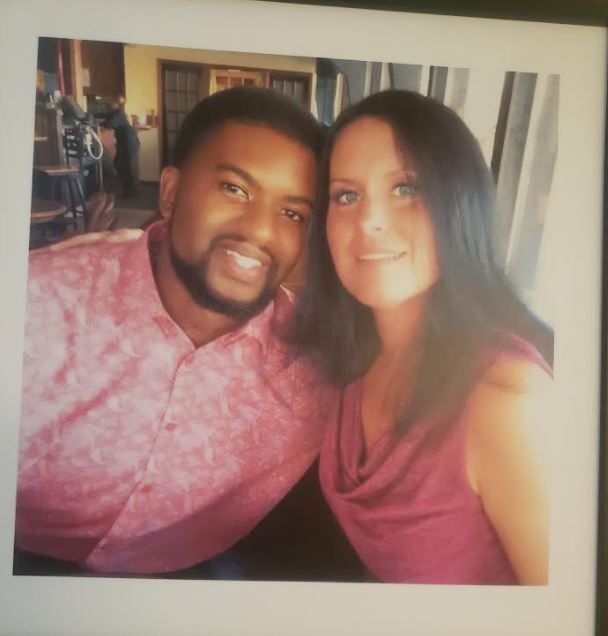 Springfield Family Home Care offers customized services to all ages with the highest level of integrity.
Springfield Family Home Care is family owned and operated by husband and wife Sara and Terry Barnes. Sara is a registered nurse with multi-field experience including 8 years of emergency medicine and hospice care.

Terry has been a community liaison and scheduler for some of the areas leading home care agencies including 3 years as a personal caregiver. They are Springfield residents and are actively involved with their community striving to be the change they want to see in the world.

We hold all of our employees and representatives to the highest level of integrity with a thorough background check and random drug testing.
Free customized care plan